Archive for the 'General Politics' category
hmm. looks just like the political Red State / Blue State division, doesn't it?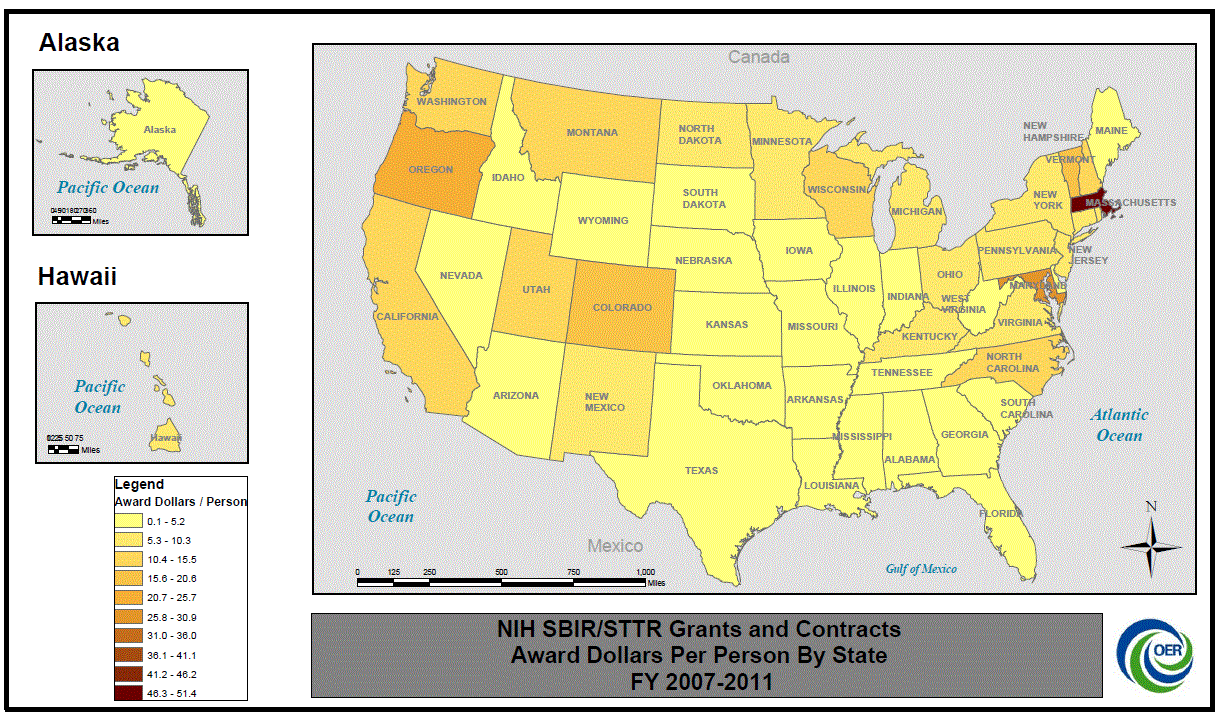 Only in this case the government largesse is going preferentially to the Blue, instead of the Red. (Also see this).
The Blue states are getting more government investment in Small Business, the Red ones more government investment in, well, the dole. Interesting, isn't it?
via Rock Talk blog.